Body Frosting
Regular price
Sale price
$30.00 USD
Unit price
per
Sale
Sold out
Introducing our Body Frosting
Experience the perfect blend of skincare and glamour with our Shimmer Butter. This luxurious formula not only leaves your skin feeling irresistibly soft but also provides long-lasting moisture. The best part? You're in control. Customize your glow by choosing the level of shimmer you desire, or opt for a shimmer-free radiance. With our Shimmer Butter, beauty and hydration go hand in hand, tailored to your preferences. Pamper yourself with the shimmer of choice and radiant, well-nourished skin.
DIRECTIONS
Elevate vour skin to a radiant state of opulence with our exclusive shimmerv body butter. Gently massage this lavish concoction into your skin, reveling in its luxurious luminosity.
If irritation occurs, discontinue use. For external use only.
INGREDIENTS
Aloe Barbadensis (Aloe Vera) Juice, Emulsifying Wax NF, Stearic Acid, Glycine Soja (NON-GMO Soybean) Oil, Vegetable Glycerin, Cocos Nucifers (Coconut) Oil, Phenoxyethanol, Tocopherol (Vitamin E) Oil, Ethylhexylglycerin, Helianthus Annuus (Sunflower) Seed Oil, Beeswax, Glycine Soja (Sovbean - Non GMO) Oil, Ricinus Communis (Castor) Seed Oil, Persea americana (Avocado) Seed Oil, Olea Europaea (Olive) Fruit Oil, Butyrospermum Parkii (Shea Butter), Vitamin E.
Share
Scents

Coco Paradise

Indulge in the achingly romantic fragrance that is both captivating and alluring. Our fragrance features a stunning blend of orange blossom, rose, geranium, and patchouli, all delicately balanced with floral spice notes.

As the scent deepens, you will notice the infusion of woods, vanilla lemon, and amber, adding an irresistible warmth to the overall fragrance. The base notes of vetiver's basso profundo magnificence provide a grounding effect, leaving you feeling rooted and centered.


Summer Elixir

Experience this timeless elegance, allure, and sophistication of Summer Elixir. Our carefully crafted scent features a delightful blend of lavender, cedar, sandalwood, and mint, perfectly balanced with whispers of grapefruit, bergamot, and geranium.

As the scent develops, the mid notes of jasmine and lavender add a subtle floral touch, while the bottom notes of cedar, musk, and sandalwood create a warm and inviting base that lingers on the skin.

Honolulu

Introducing our fresh, breezy, and clean Honolulu scent, the perfect fragrance to transport you to the perfect summer day at the beach. Our scent is bursting with a delightful blend of fresh citrus, juicy pineapple, and creamy coconut, all delicately balanced with smooth vanilla.

As you apply our fragrance, you will be immediately transported to a tropical paradise, with the scent of the ocean breeze and the warm sun on your skin. The freshness of the citrus notes provides a light and refreshing start to the scent, while the juicy sweetness of the pineapple and creamy coconut bring a tropical twist to the fragrance.

Finally, the smooth vanilla adds a comforting and soothing touch to the overall fragrance, creating a warm and inviting finish that will leave you feeling relaxed and rejuvenated.

Bali

Indulge in the sweet fragrance of paradise at noon with our delightful scent, featuring a stunning blend of nectar-rich peony and rose, paired with fruity notes of tangerine, apple, raspberry, and lychees, all grounded with gorgeous sandalwood and musk.

As you apply our fragrance, you will be swept away to a tropical paradise, with the scent of sweet and juicy fruits mingling with the delicate and floral notes of peony and rose. The mid notes of lychee and nectar add a subtle sweetness to the fragrance, creating a delightful and refreshing scent that will leave you feeling energized and invigorated.

Whether you're going out for a night on the town or simply want to add a touch of paradise to your daily routine. Try it today and experience the magic of paradise in a bottle.

Caribbean Vacay

Experience the delicious and tropical blend of our Grapefruit Pineapple Coconut fragrance, featuring juicy grapefruit, tropical pineapple, and creamy coconut in a smooth and subtle vanilla base.

As you apply our fragrance, you will be swept away to a luxurious vacay, with the sweet and tangy scent of grapefruit and juicy pineapple mingling with the rich and creamy aroma of coconut.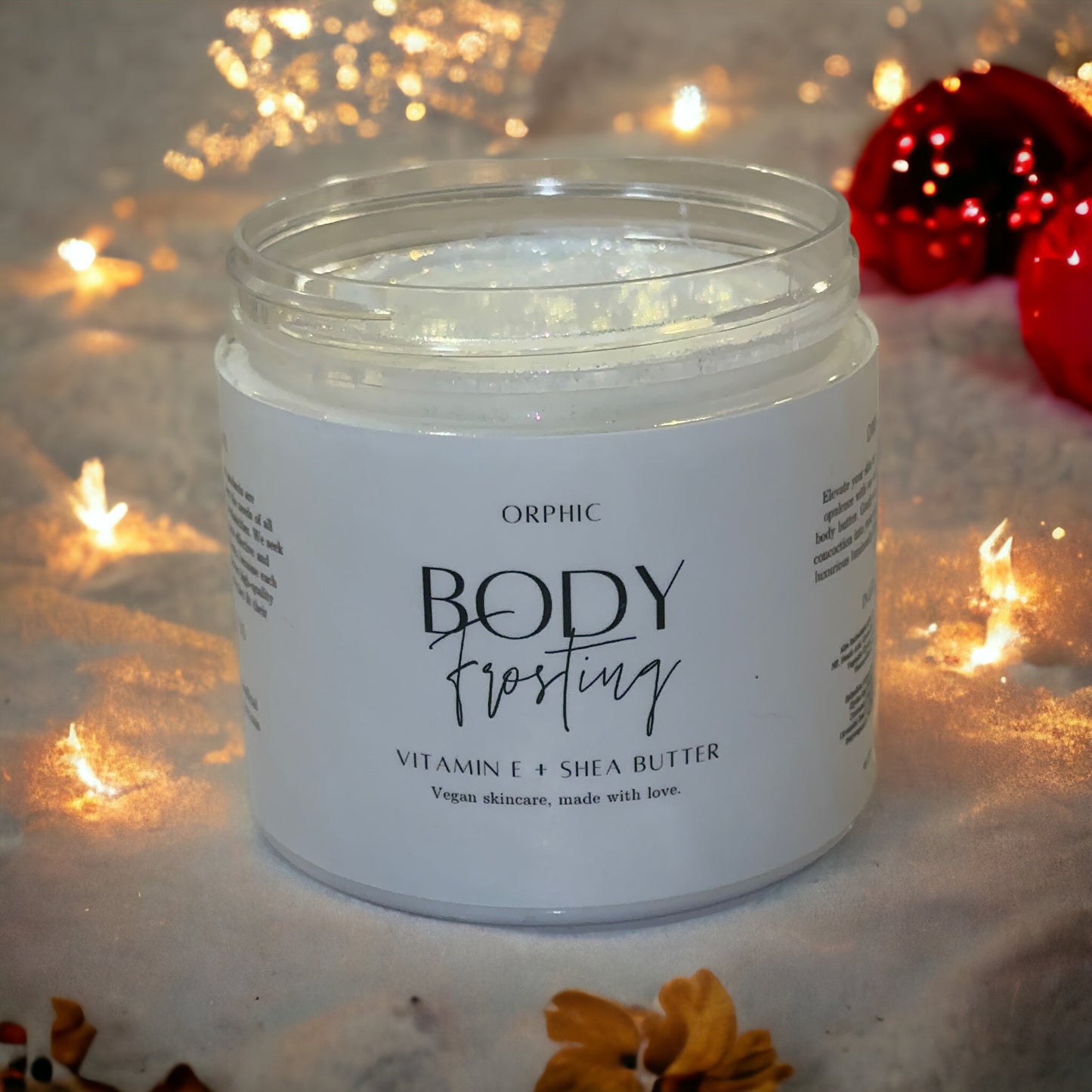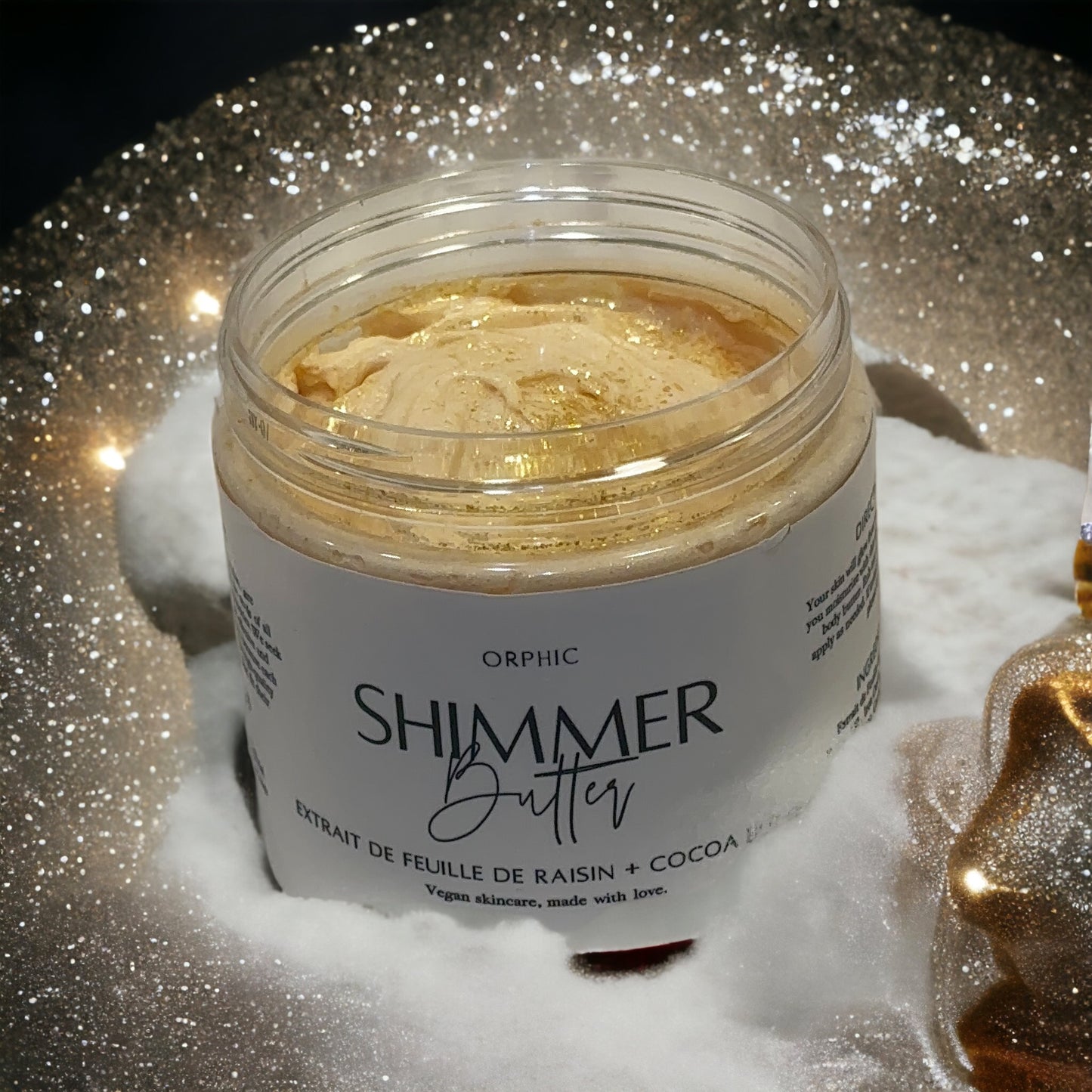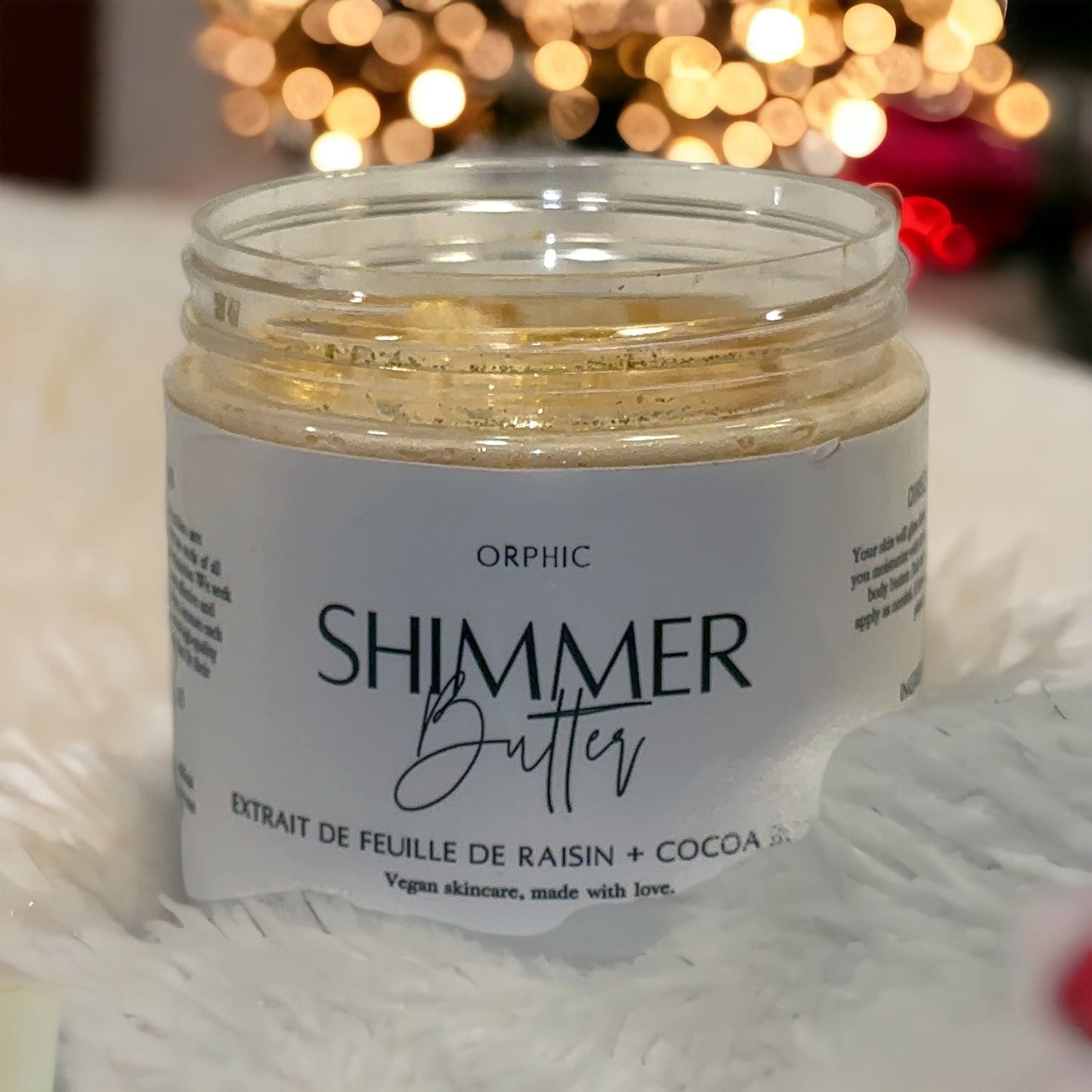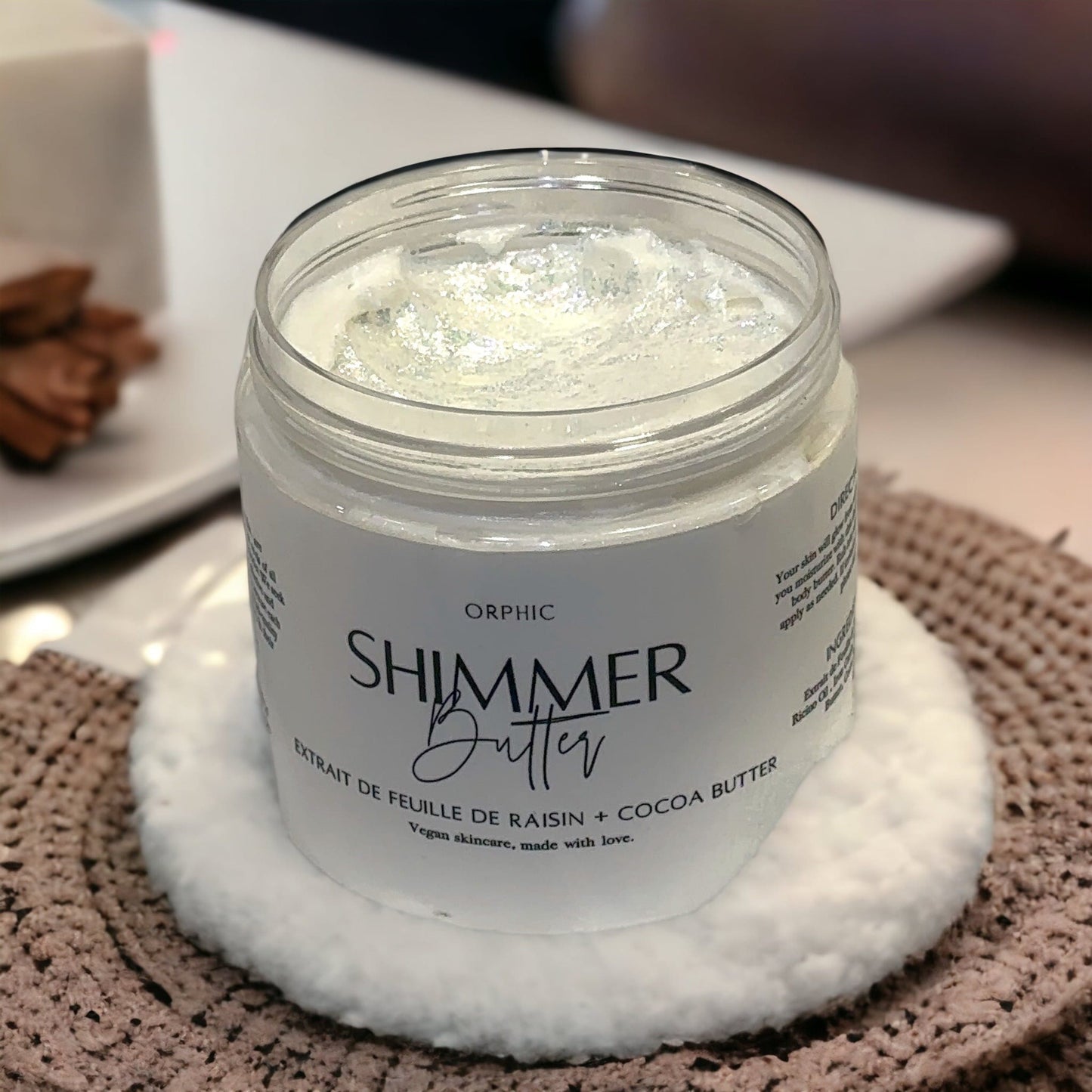 Smells really good
I got sugar cookie scent w celestial glitter. Packaging is smaller then pic
Great but wish it was fuller
I finally got it in the mail and i'm super happy! it's a lot smaller than i expected and for the price i wish it was a full container for the size it was. The way it came in the mail didn't really look like picture but the smell was nice not super strong( i got the strawberry&cream) but the glitter is very pretty!!